experience prose in physical forms at 'sharing worlds — the nobel prize in literature' exhibition in la mer, dubai. amid the other artists featured at the exhibit, two stories in particular stand out. french artists zim & zou brought 'one hundred years of solitude' and 'kristin lavransdatter' to life, erecting tall mountains, columbian plants, and countless other details from colored paper.
all images courtesy of zim & zou
zim & zou is comprised of lucie thomas and thibault zimmermann. while their portfolio is diverse in colors and styles and subject matter, their medium (paper art) connects all of their work together. here, they've tasked themselves with honoring two great nobel prize-winning authors and their magnum opuses.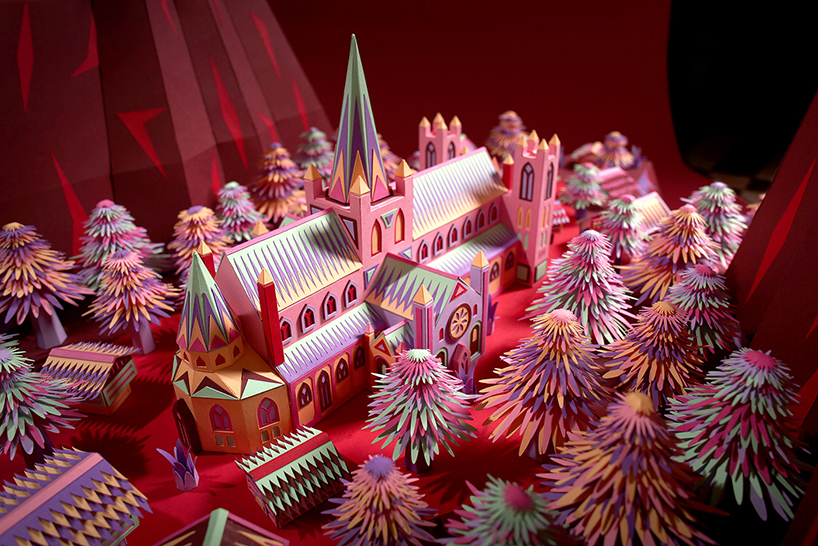 this first story in red, many will recognize, as fourteenth century norway, richly depicted by sigrid undset's protagonist in her historical fiction epic, 'kristin lavransdatter.' undset is described by many to be norway's most beloved author, partly thanks to the historical accuracy and lyrical beauty she illustrates for readers.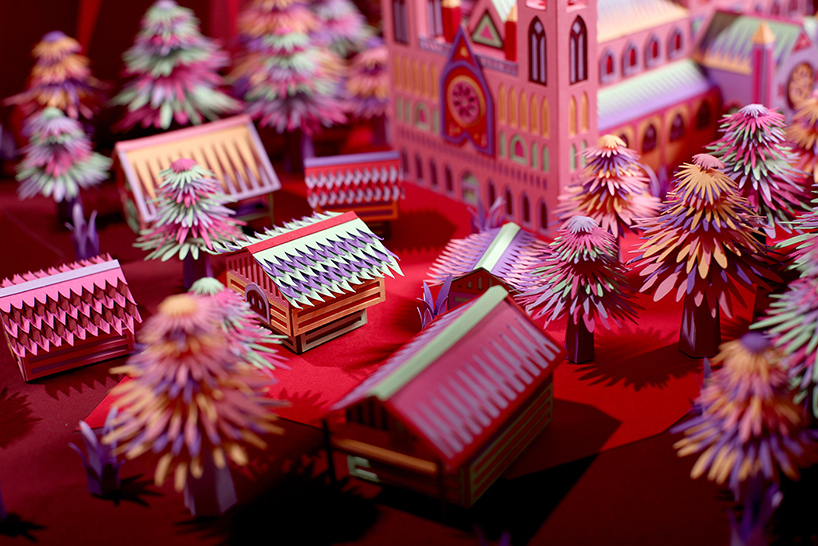 the second paper story came from zim & zou's nobel muse, gabriel garcía márquez and his magical realism story, 'one hundred years of solitude.' the yellow and green scene constructed by zim & zou might capture a part of mocando — a fictional town in columbia, founded by marquez' patriarchal character and described in prose over the course of multiple generations.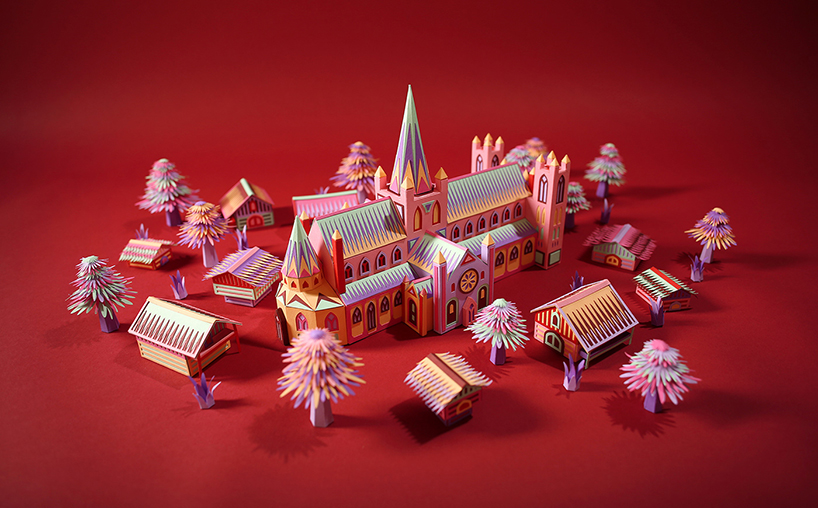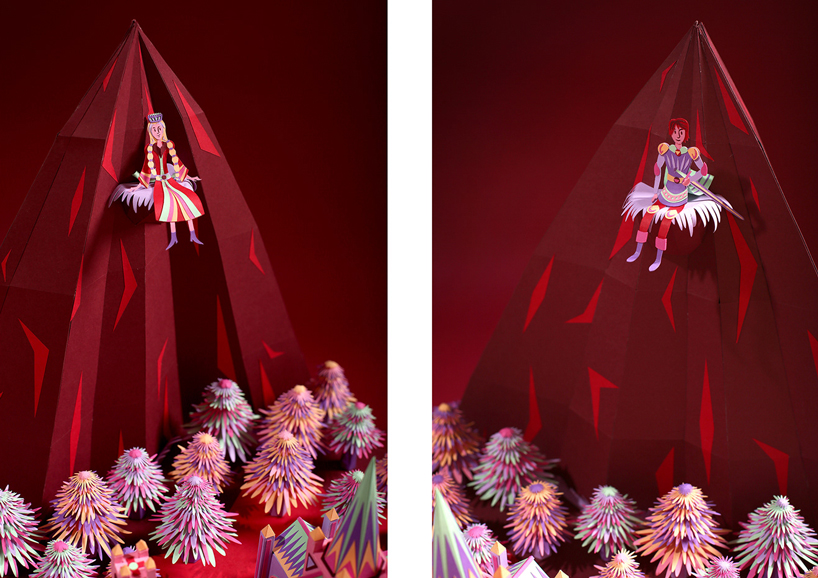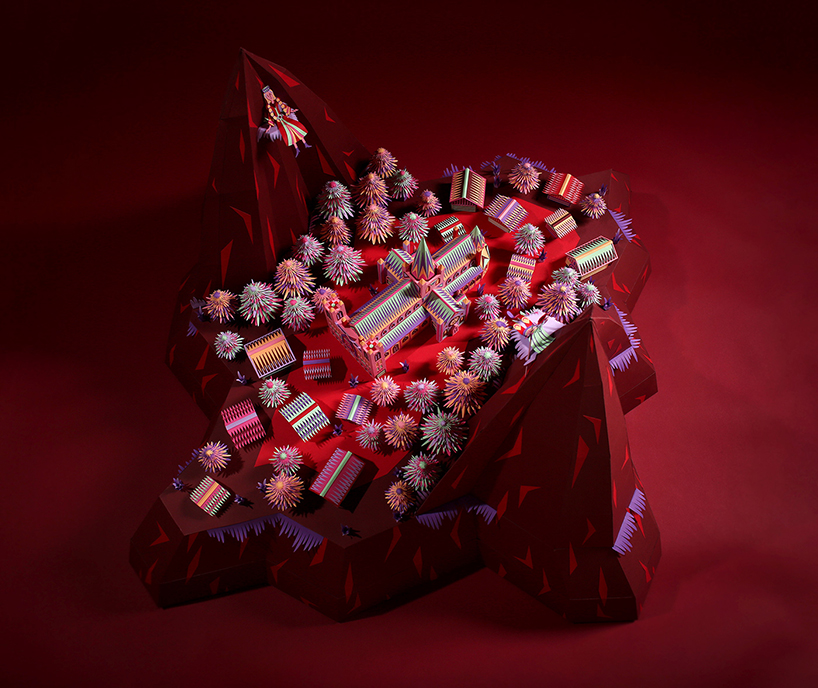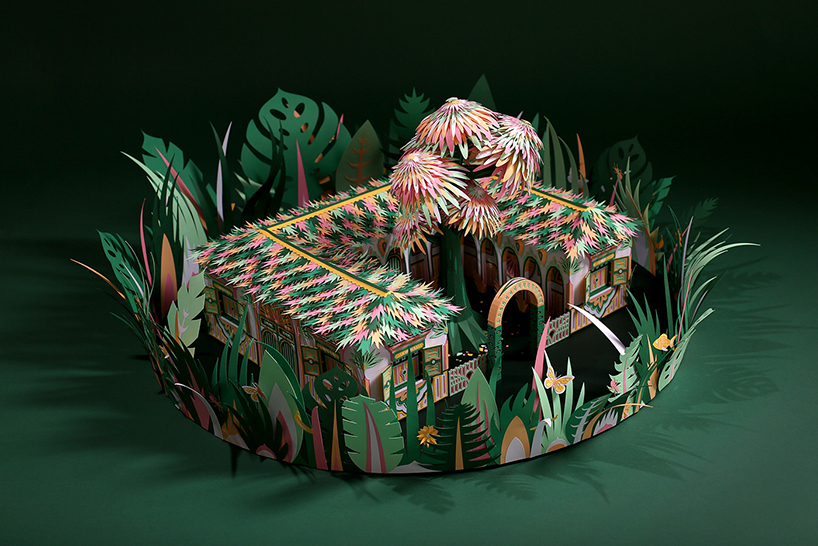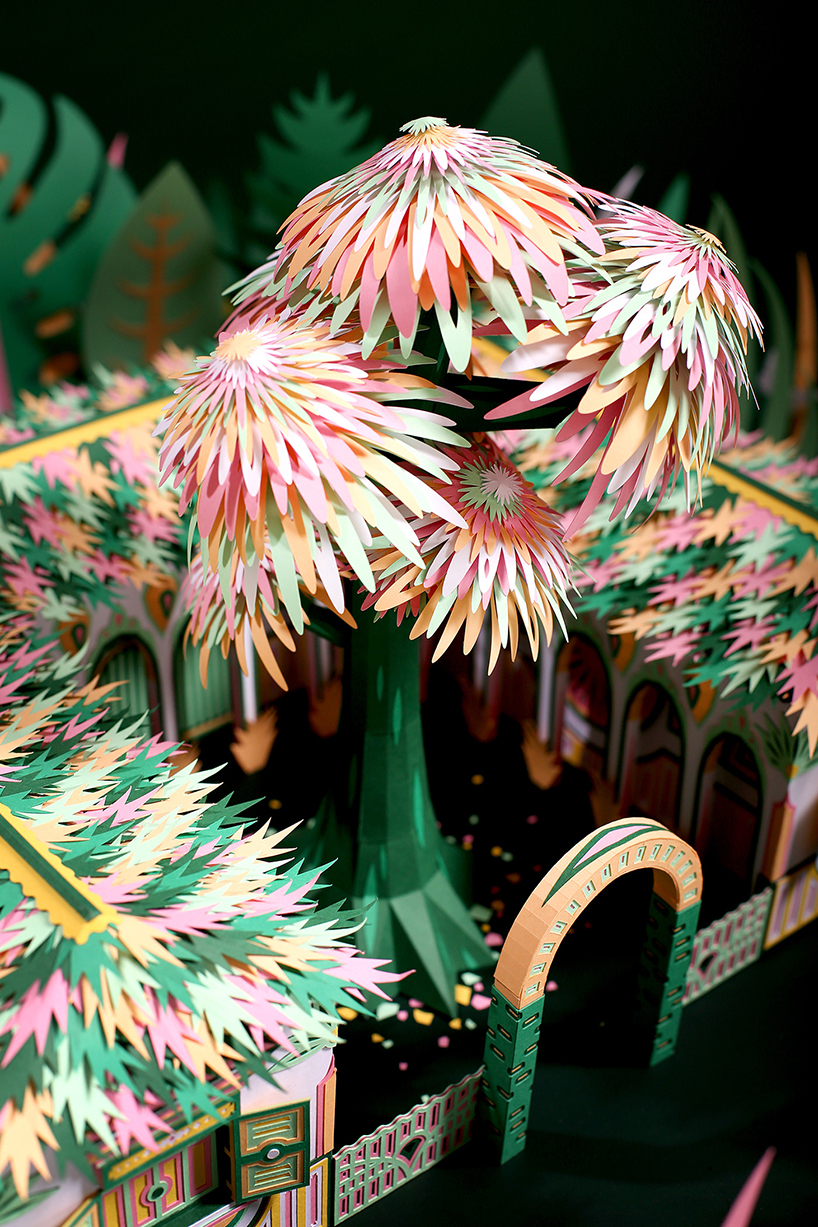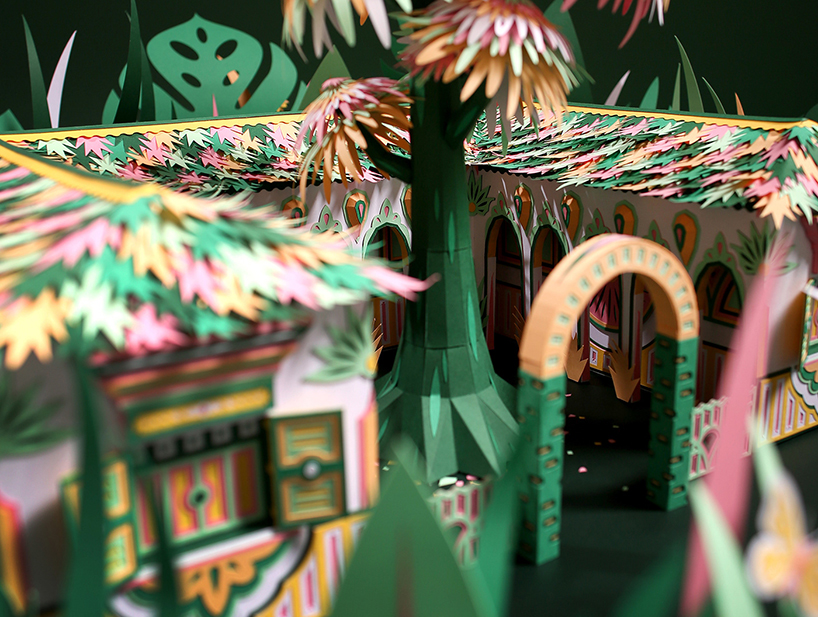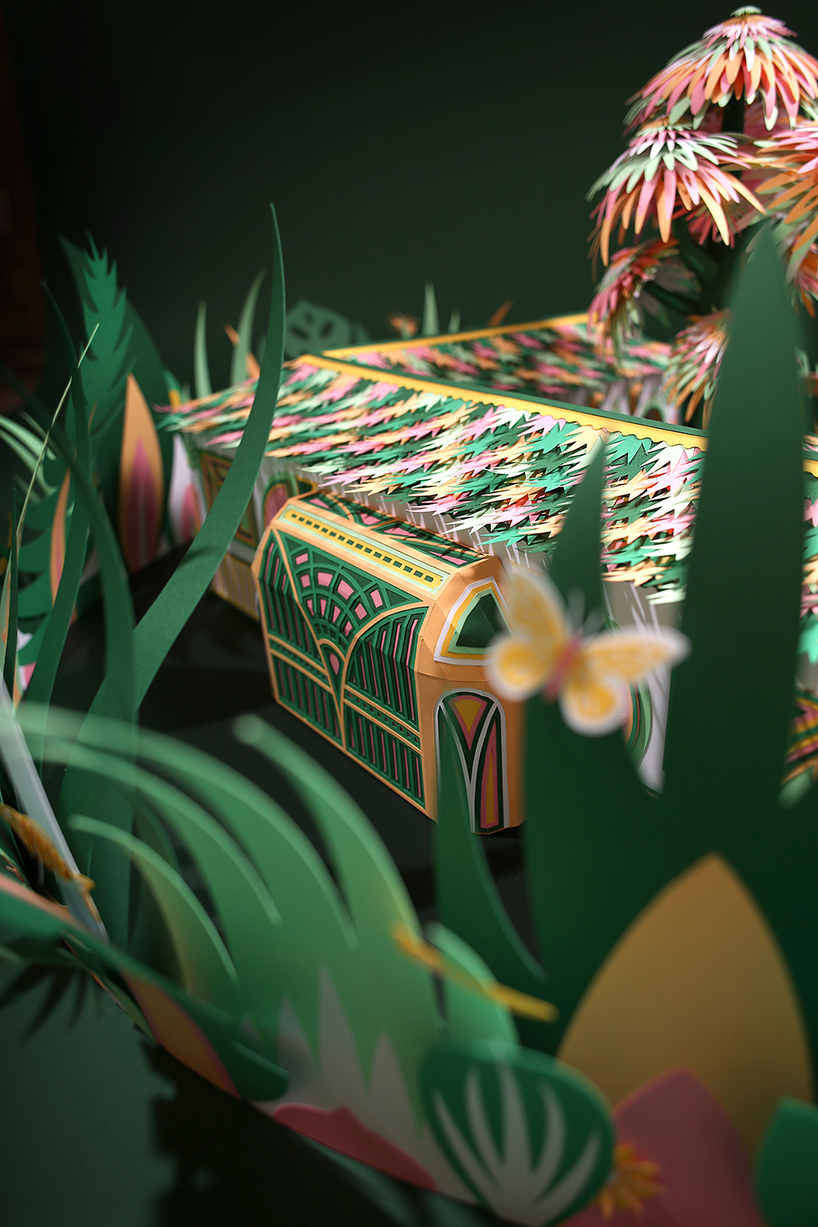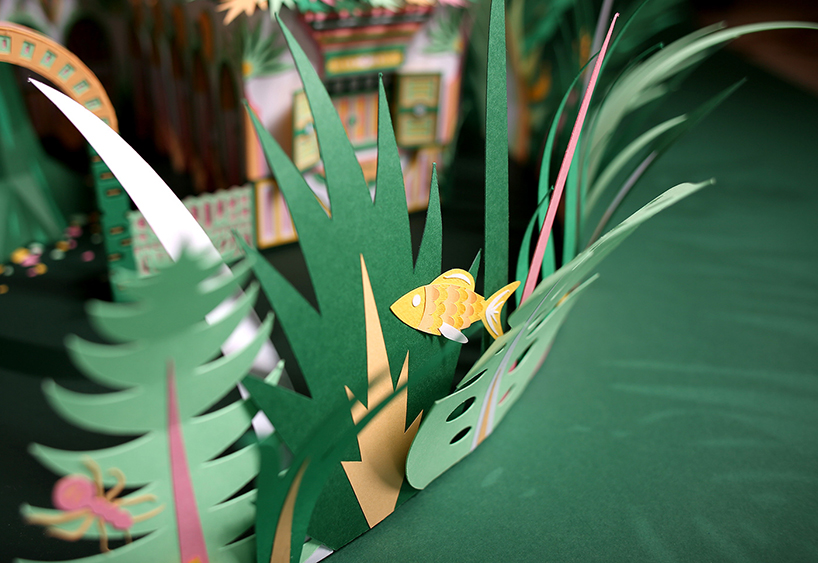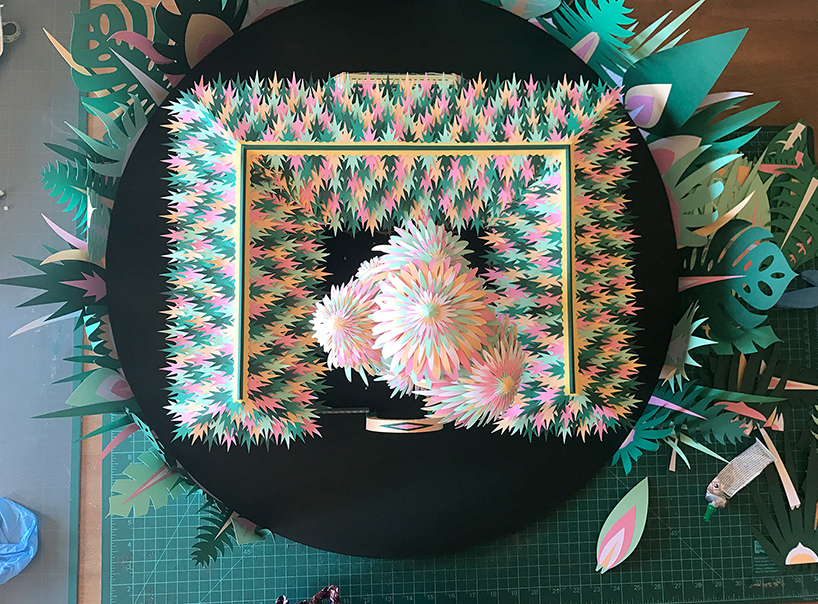 zach andrews I designboom
apr 30, 2019
Let's block ads! (Why?)