leading up to its debut at paris fashion week in march 2018, virgil abloh releases a behind-the-scenes look at the design process for off-white's fall/winter 2019 women's runway show. the 30 minute-long documentary is titled 'west village' after the collection itself. from the sketches to sewing and from photo-shoots to the actual runway, it showcases moments that explain the 'west village' theme.
all images courtesy of off-white
off-white's 'west village' documentary also highlights what went into the presentation. it starts by focusing on the design process and close collaboration between virgil abloh and his atelier team. as the designs become more and more finalized, we then see scenes where the designer is creating accompanying art pieces for the show – many of which have been included in exhibitions since. finally, everything combines to deliver the famed runway that we all remember from march.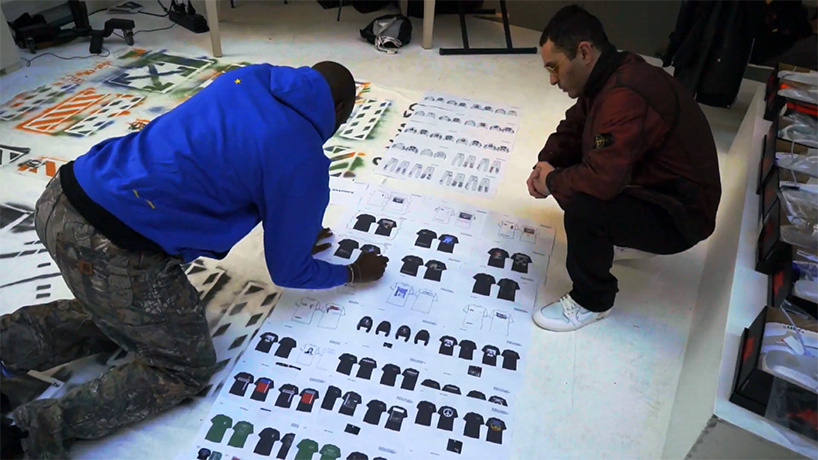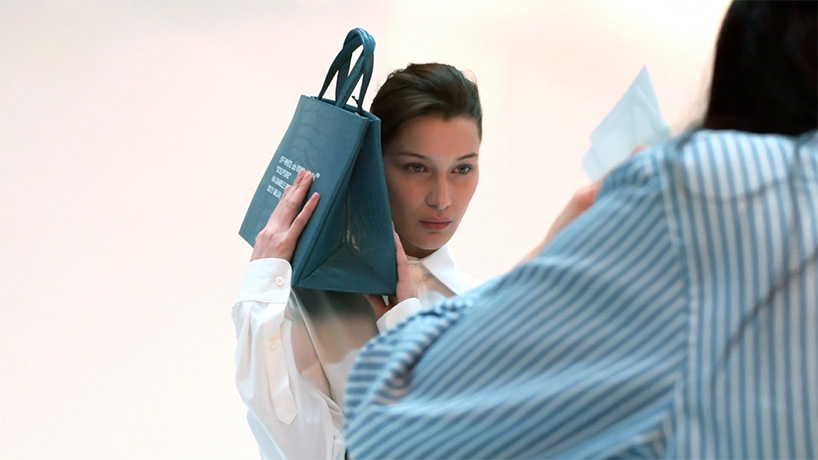 Let's block ads! (Why?)