netherlands-based vanquish yachts has combined the luxury of a superyacht with the mobility of a water scooter. designed by guido de groot design and studio delta, the VQ16 model can travel long distances in relative comfort, and is clearly recognisable as the smaller sister of other vanquish yachts.
the vanqraft VQ16 is a crossover between a superyacht tender and a water scooter. the spacious, five-metre-long beauty is driven by a 200 hp yamaha 1.8 l engine with jet propulsion and can easily achieve 40 knots. adrenaline junkies can opt for a supercharged veloce version, offering an additional 10 knots.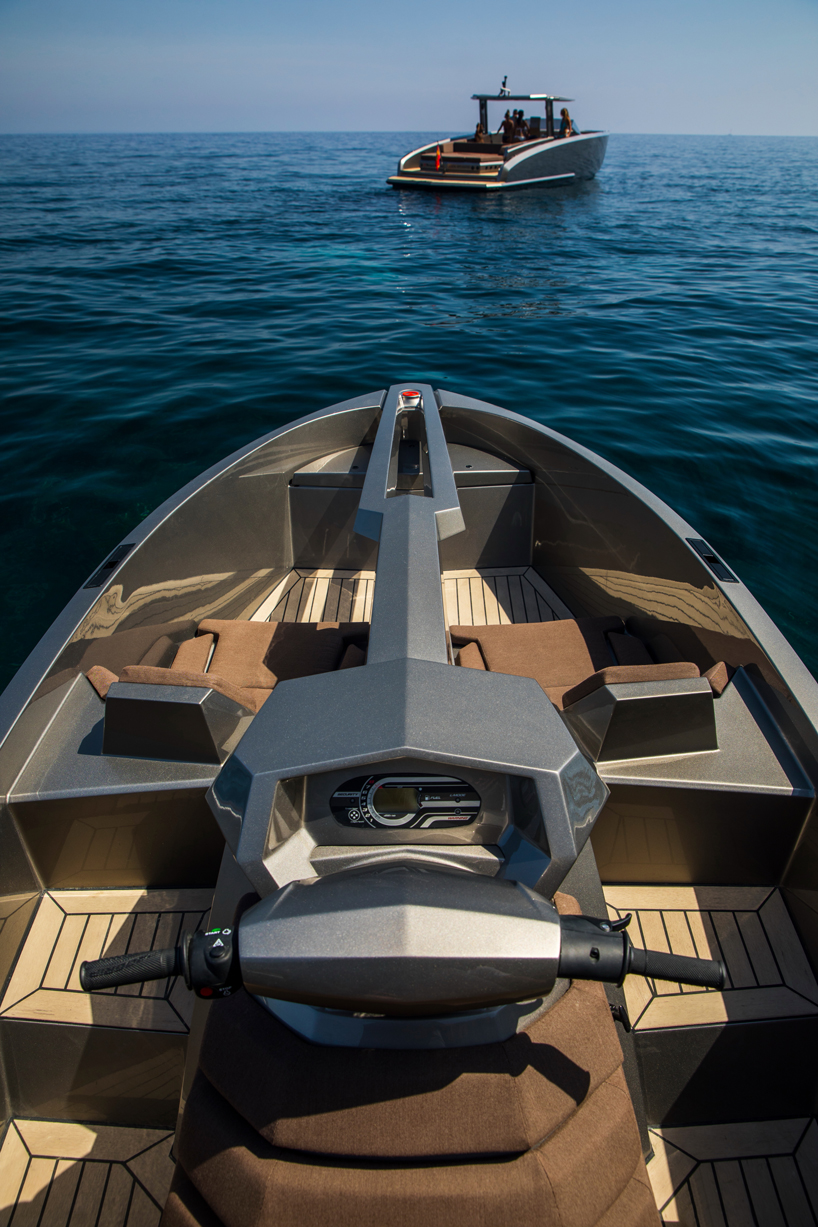 the difference between the VQ16 and its predecessor is a foot in length and that its made of fiberglass. the jet drive is built flat into the hull, which makes it easy to fit into any tender garage. the helm seat has handlebars for easy manoeuvrability in combination with the yamaha engine. the VQ16 can carry up to five guests from the anchorage to the dock.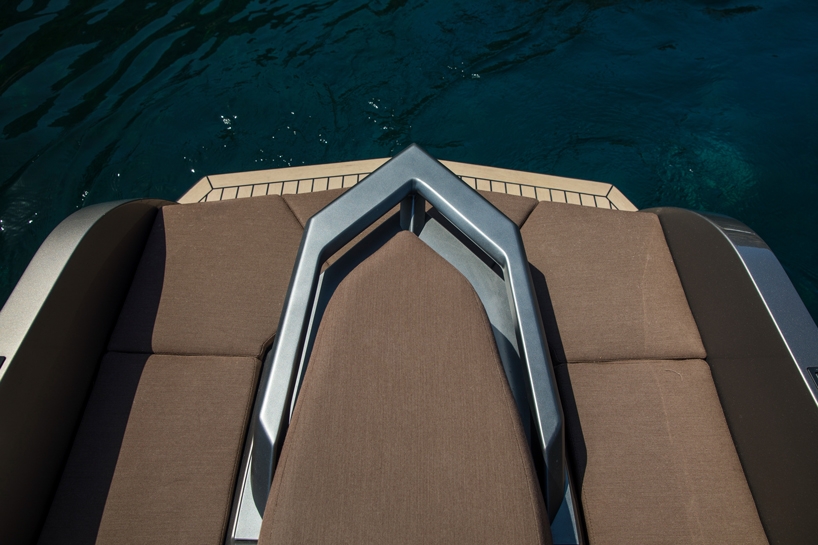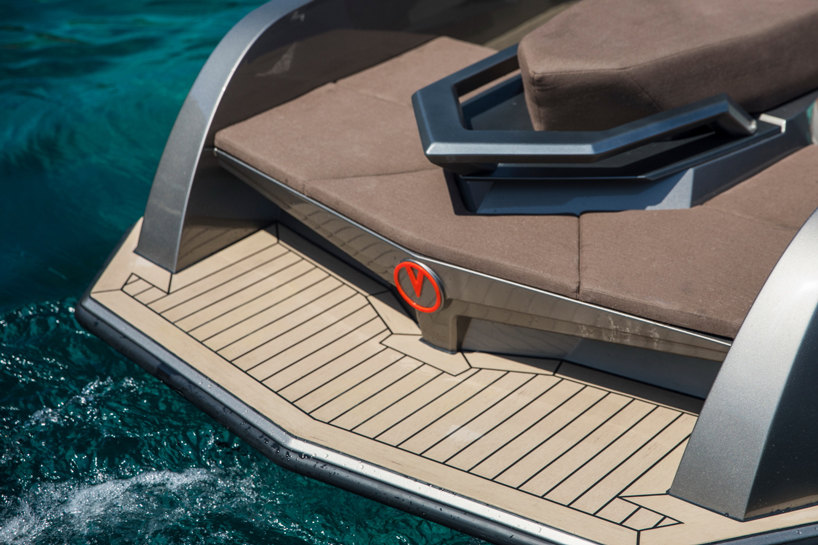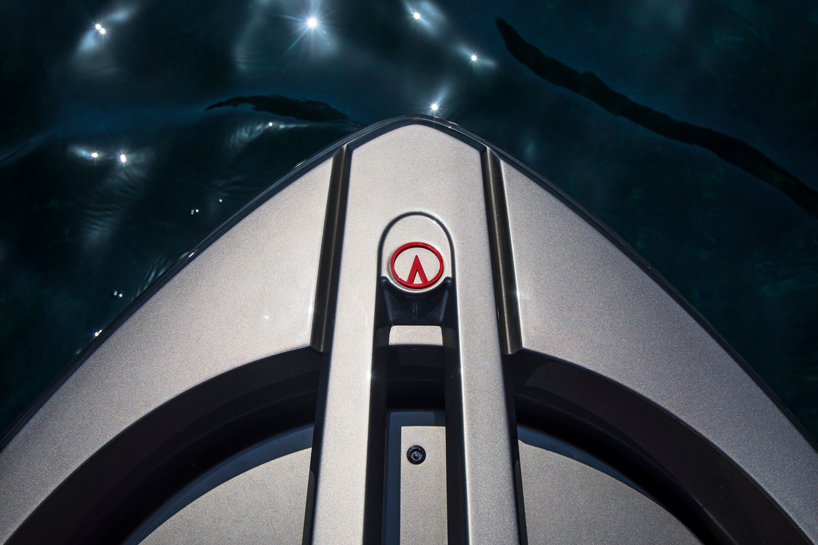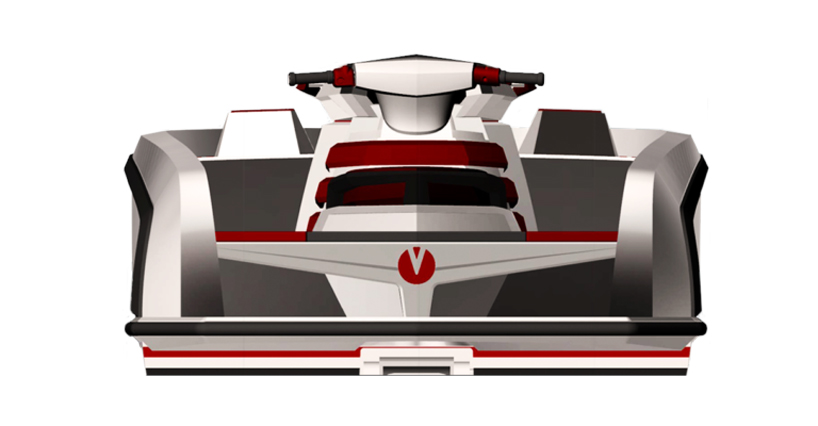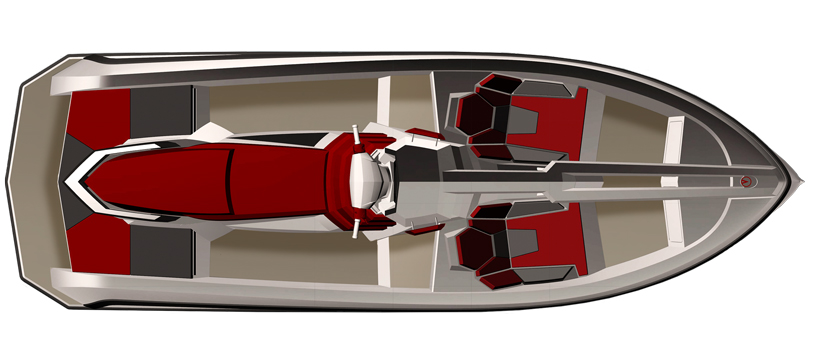 project info
company: vanqraft
model: VQ16
designers: guido de groot / studio delta
kieron marchese I designboom
sep 11, 2019
Let's block ads! (Why?)