a new art space designed by pritzker laureate tadao ando is set to open in the city of chicago on october 12, 2018, with an inaugural show dedicated to the japanese architect and le corbusier. 'wrightwood 659' is a new venue devoted to exhibitions on architecture and socially engaged art, and occupies a 1920s building in chicago's lincoln park neighborhood. adopting his concrete volumes and poetic treatment of light to the site, ando has transformed the former apartment complex into a place for contemplative experiences on art and architecture.
image © jeff goldberg / esto
the ando-designed wrightwood 659 is a private and non-commercial initiative that seeks to become a new kind of cultural resource, and an integral part of chicago's civic fabric. its first exhibition, 'ando and le corbusier: masters of architecture', will include over 100 drawings, photographs, and models by le corbusier — on loan from institutions including the fondation le corbusier in paris, and the art institute of chicago — as well as 106 small-scale models of le corbusier's architectural works created by students of ando.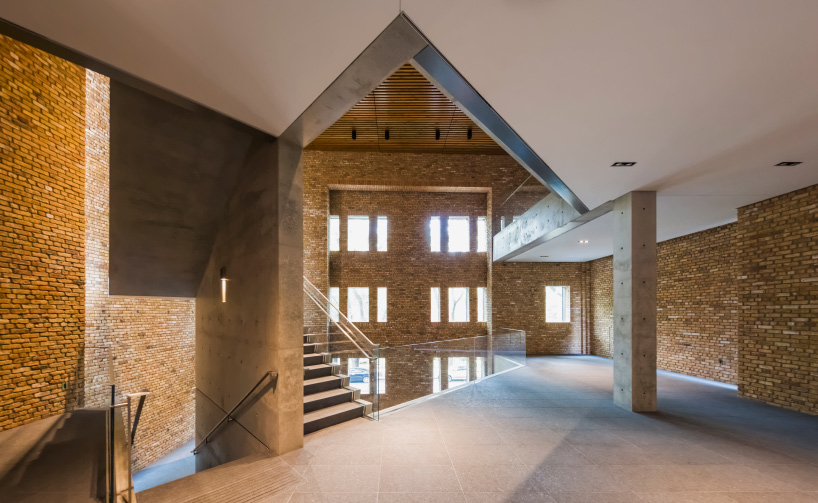 image © jeff goldberg / esto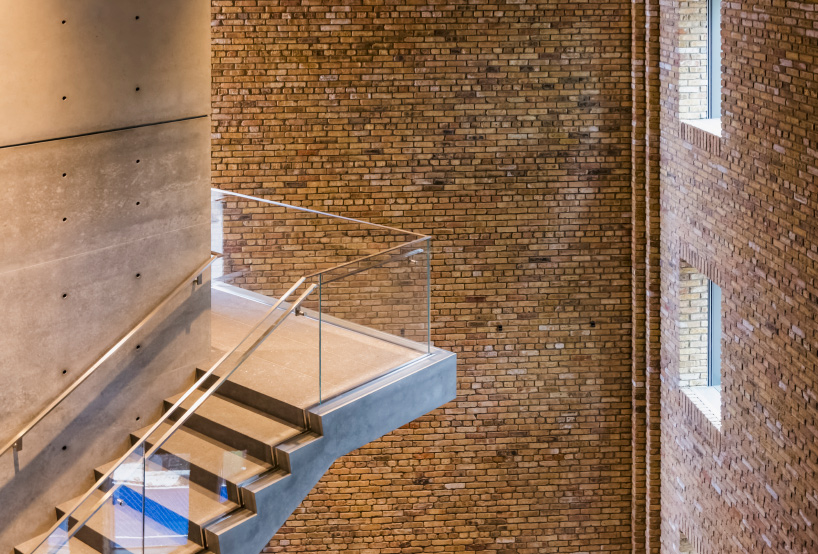 image © jeff goldberg / esto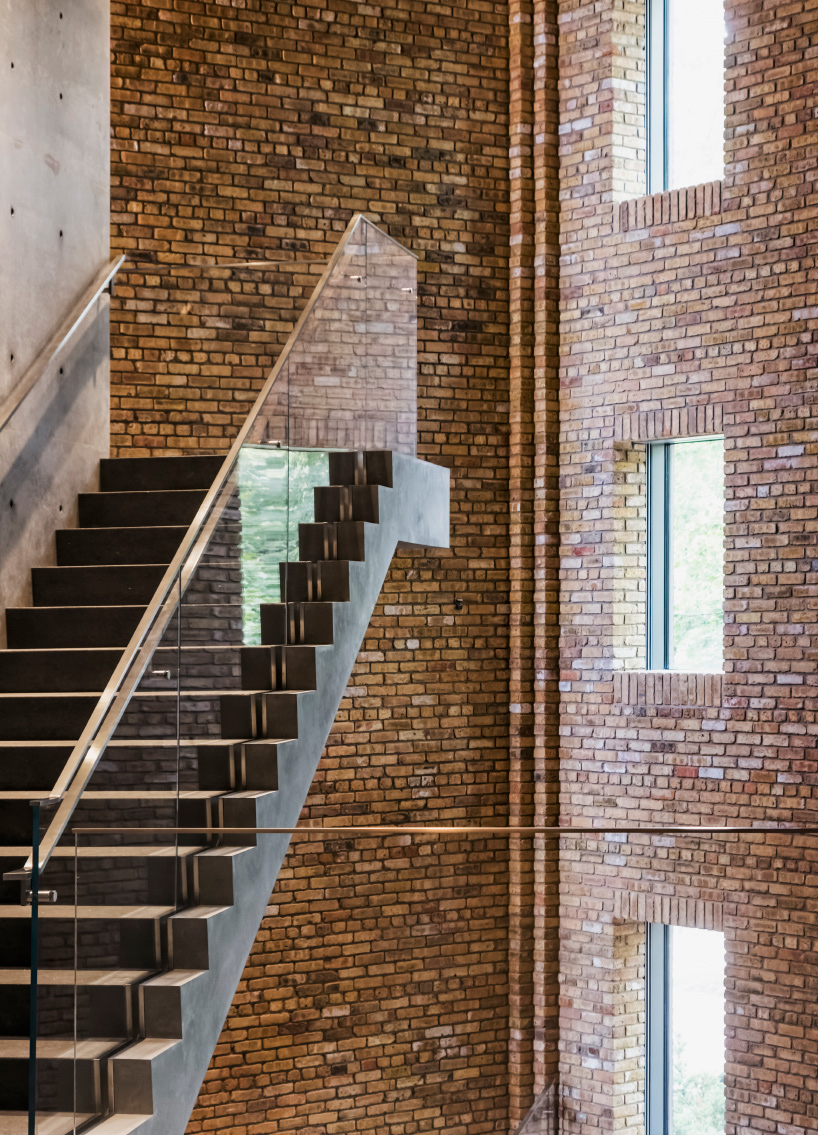 image © jeff goldberg / esto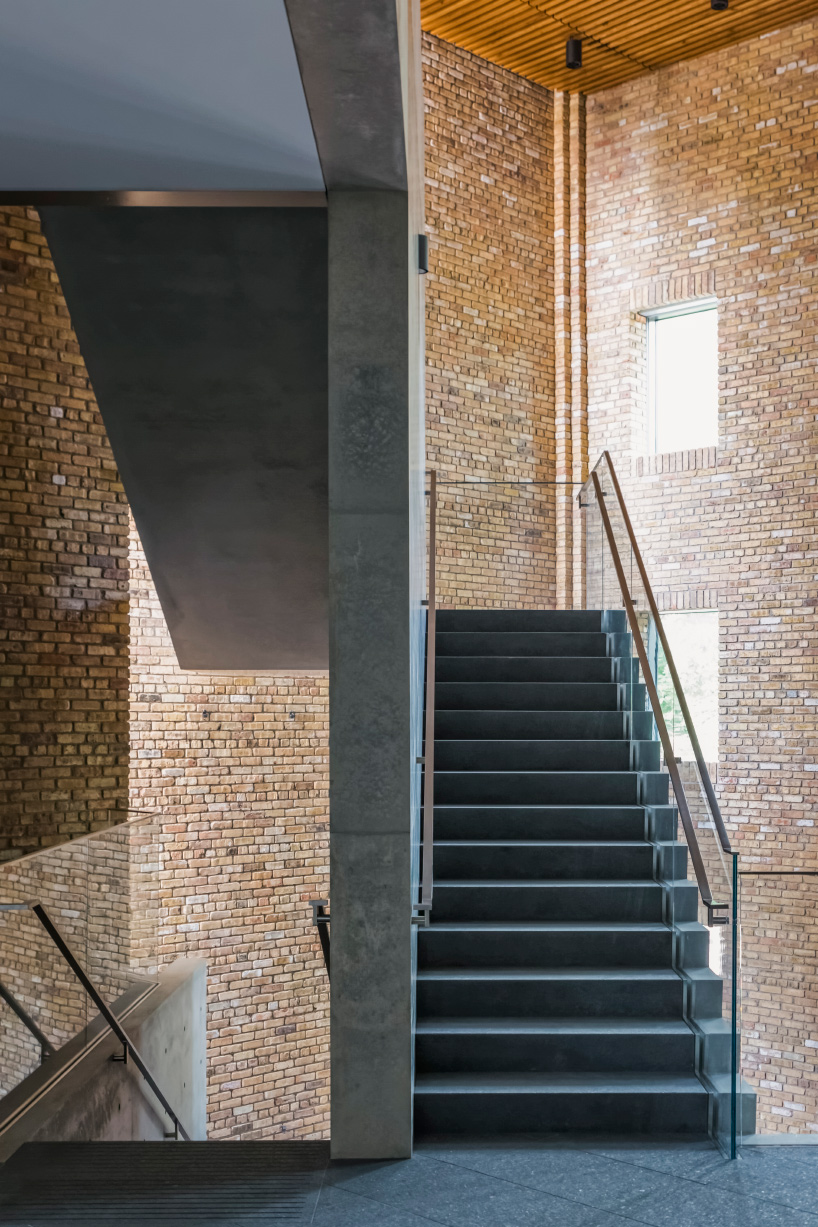 image © jeff goldberg / esto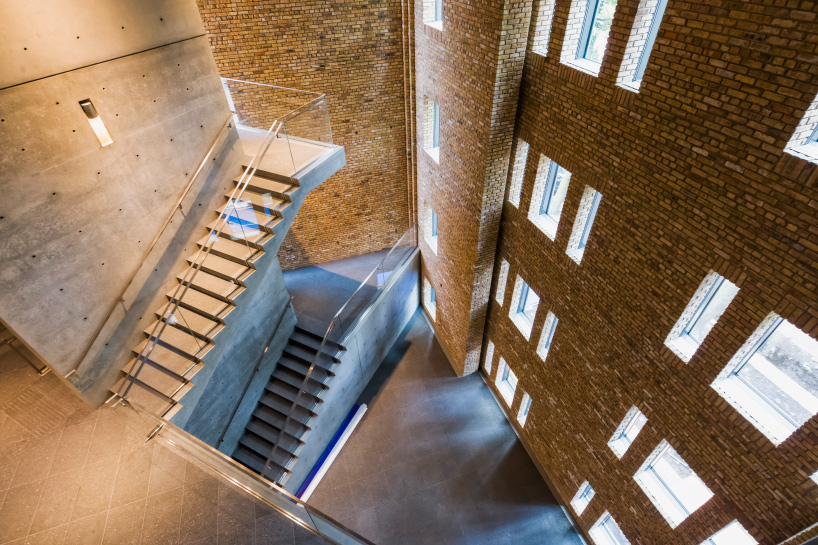 image © jeff goldberg / esto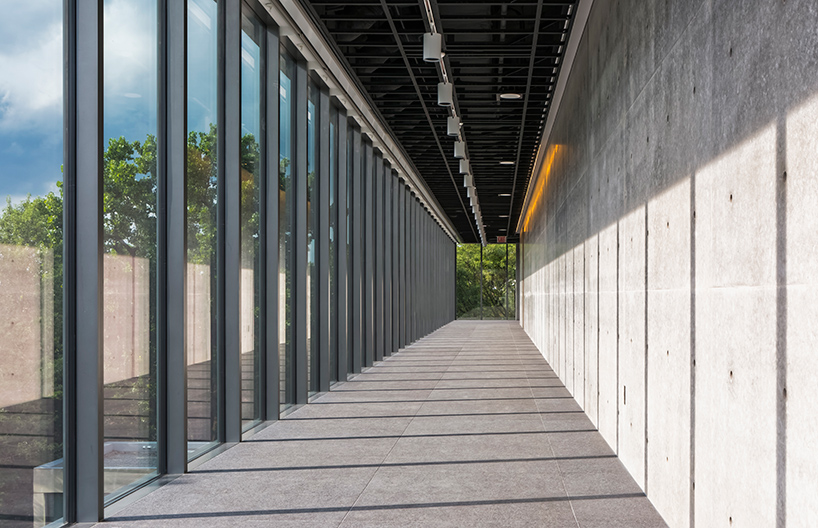 image © jeff goldberg / esto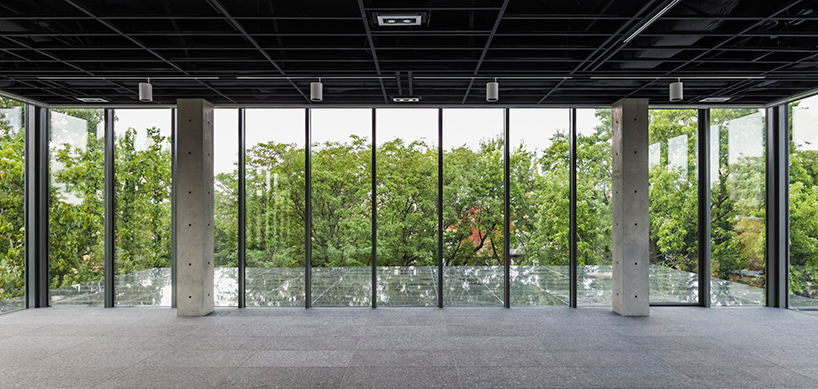 image © jeff goldberg / esto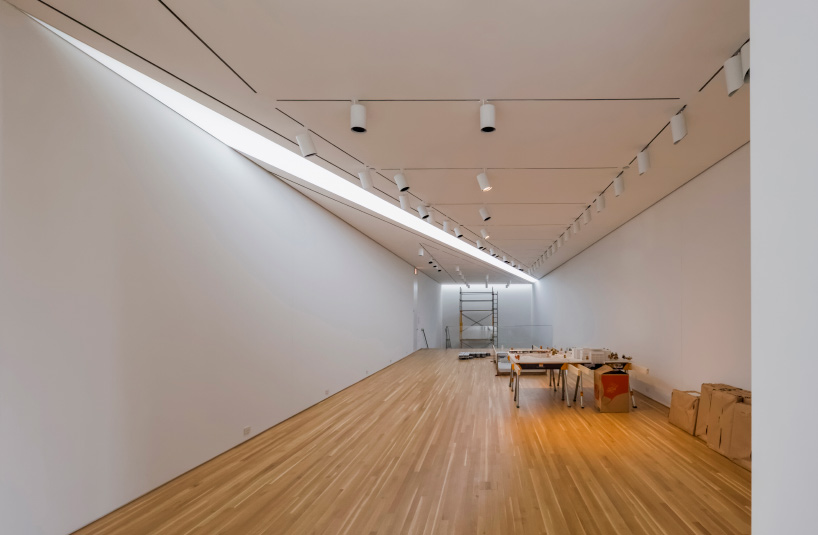 image © jeff goldberg / esto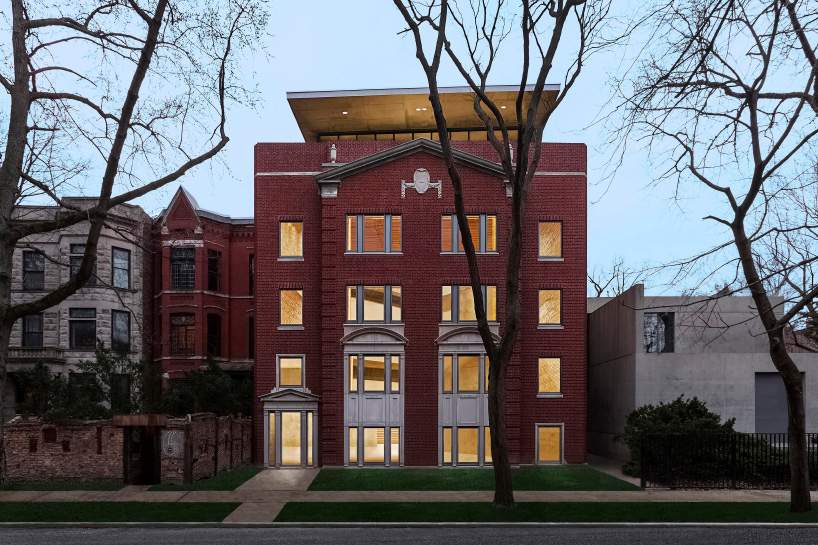 image by william zbaren
nina azzarello I designboom
sep 30, 2018
Let's block ads! (Why?)