update 23/01/2019: sony has announced the first new color variant of its rebooted aibo robot dog. the 'chocolate' edition retains the white legs and paws of the original aibo but now has a coat in two shades of brown. it's available for preorder in japan from today with shipping on february 1st.
image courtesy of sony
in other news, sony is partnering with security company secom to roll out a new roaming security feature. dubbed 'securi-tainment', the concept uses the robot dog's ability to remember and recognize spaces,  giving the dog the task of patrolling users' homes and relaying information to secom.
sony announced the release of its latest robotic dog, aibo in february 2017. this latest evolution of the autonomous robot can 'form an emotional bond with members of the household while providing them with love, affection, and the joy of nurturing and raising a companion,' sony says. featuring a dynamic range of movements and eager responsiveness, the puppy bot also develops its own unique personality as it grows closer to its owners.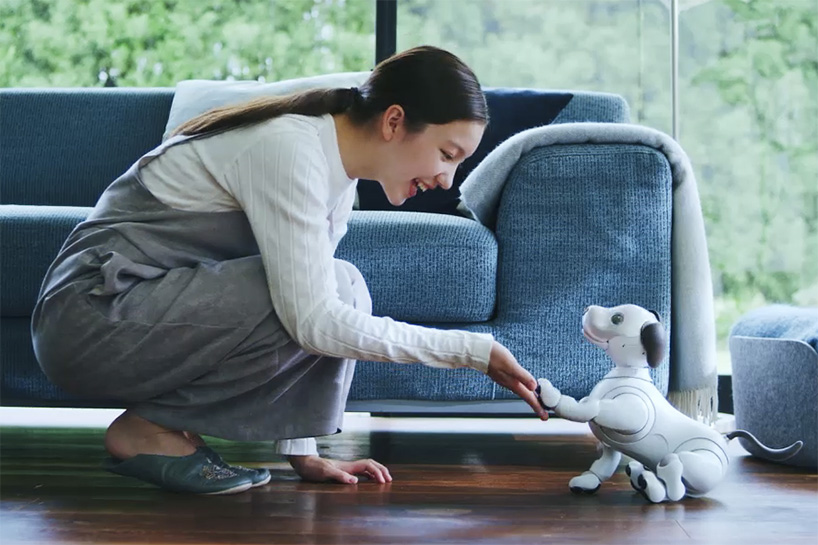 sony has announced it is bringing back aibo
from a technical standpoint, sony developed ultracompact 1- and 2-axis actuators to bring aibo to life. the features allow it to express its emotion and give the bot's compact body the freedom to move along a total of 22 axes, while its eyes utilize two OLEDs that offer nuanced expressions. curious aibo can actively seek out its owners, detect words of praise, smiles, head and back scratches, petting, and more.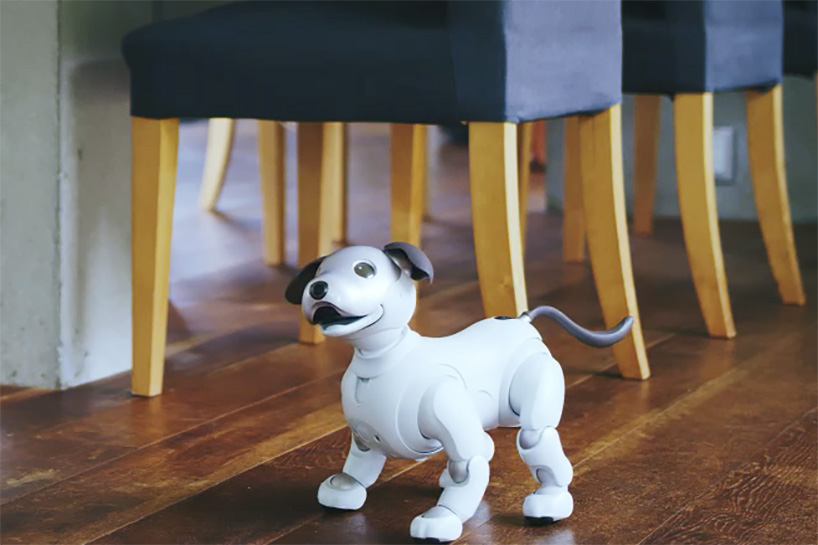 the autonomous robot can 'form an emotional bond with members of the household'
as the robot pup spends time with his owners, it also becomes more aware of its environment, learning to walk around an increasingly wider area and respond to a variety of situations. this adaptable behavior is made possible through inbuilt sensors that can detect and analyze sounds and images. aibo also comes with fish-eye cameras that allow it to lead its life in close conjunction with its owners, changing over time, maturing and growing into a one-of-a-kind companion.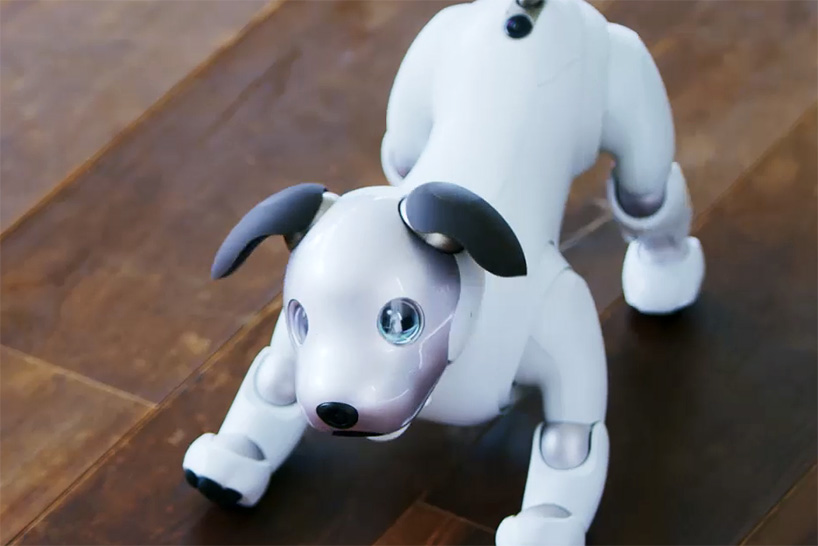 aibo features a dynamic range of movements and eager responsiveness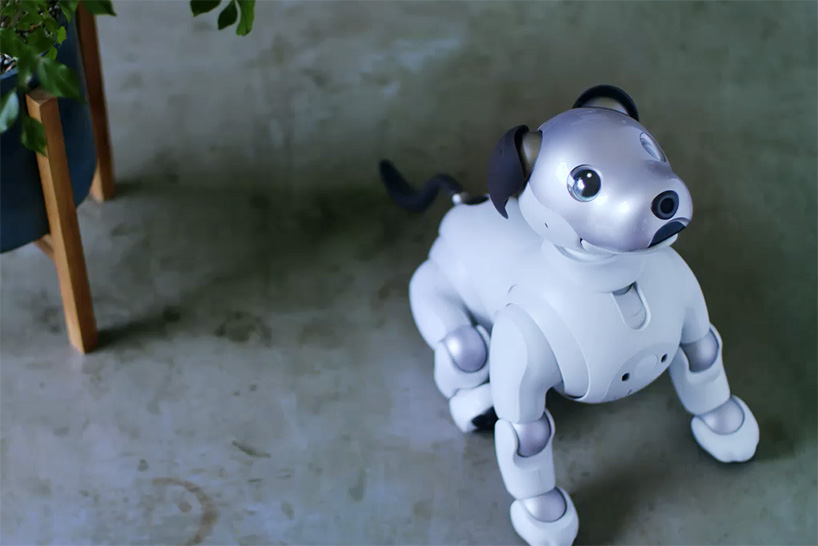 the puppy bot also develops its own unique personality as it grows closer and closer to its owners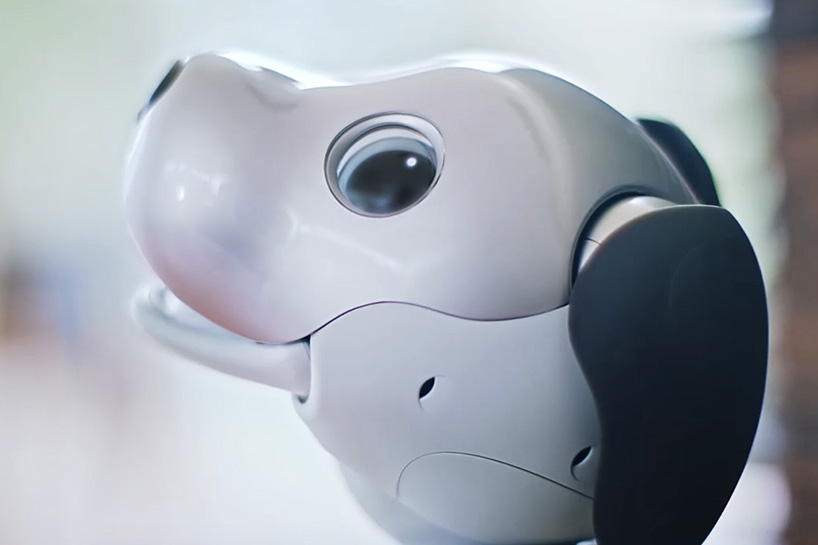 aibo features a rounded form that exudes an unmistakable vitality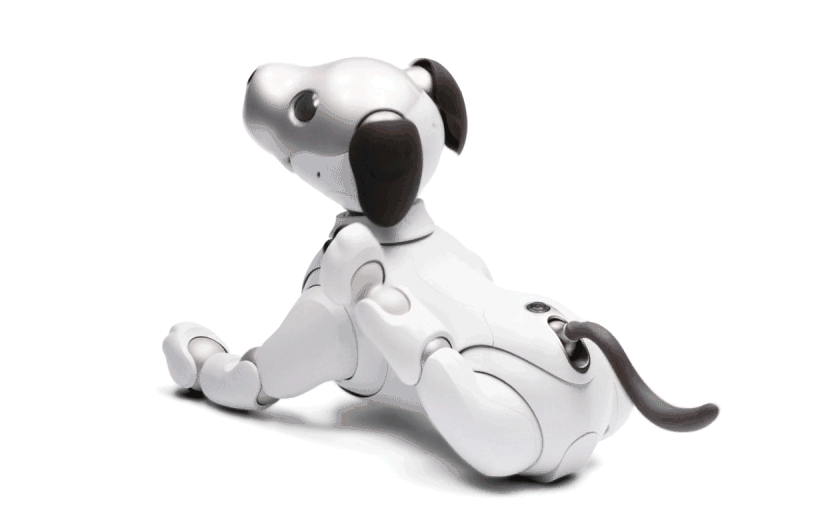 aibo moves and gestures in hundreds of patterns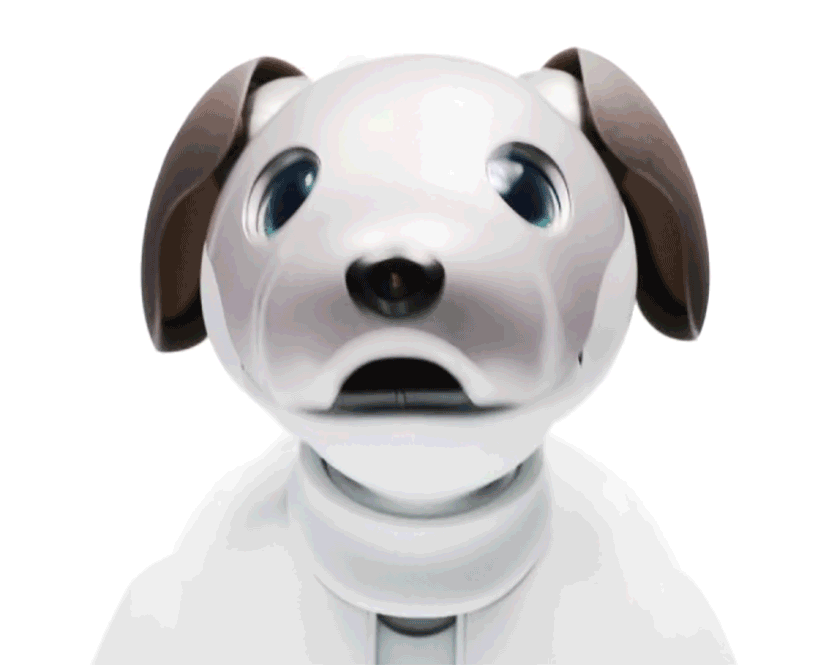 the autonomous animal learns its environment and develops relationships with people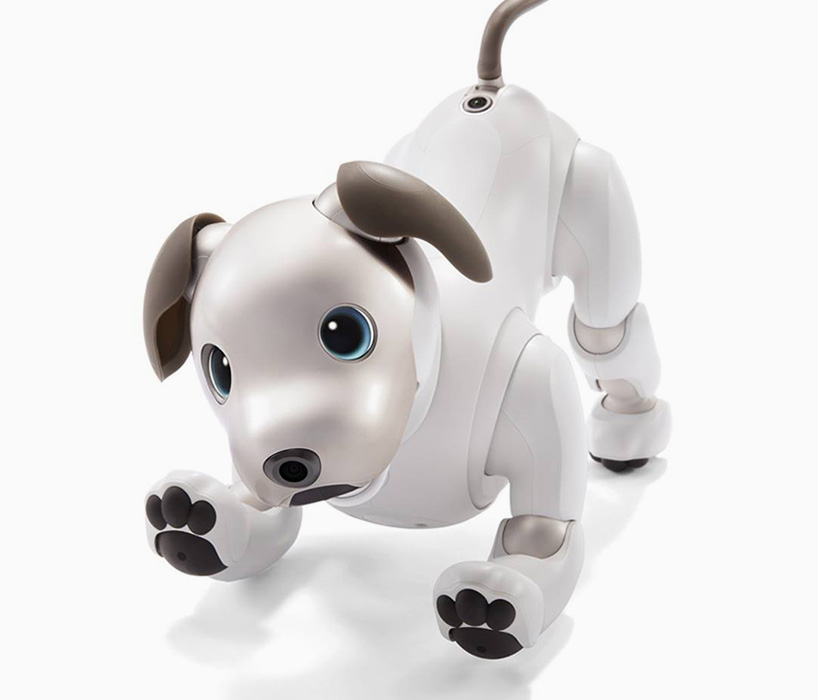 perpetual changes in the pup's personality are brought about through sony's AI technology


with its owners' permission, aibo can collect data from interactions with its owners
nina azzarello I designboom
jan 23, 2019
Let's block ads! (Why?)