OHI is a pilot project that rethinks — from a contemporary point of view — the basque movable heritage. it aims to investigate, innovate, update and disseminate some objects and pieces of national cultural heritage, as well as all the work behind them: materials, craftsmen, manufacturing, and history among others.
argizaiola lamp designed by silvia ceñal is inspired by the object of the same name that was formerly used in gipuzkoa to offer the ancestors in religious ceremonies
'through this project we want to recover and disseminate knowledge about the basque cultural heritage and its relationship with the habitat, both to the public and to professional agents adjoining the world of design,' comments OHI. 'working around traditional elements that society has forgotten, we want to reflect on its updating and around the needs and uses that can be covered in today's society.'

the bat tableware is based on the shape of the glazes and enamels that were made in the ancient pottery
for this project, OHI has collaborated with students, creators, craftsmen and designers  during the basque design project workshop. the central focus of the workshop was creation and product innovation based on new manufacturing methods, digital craftsmanship, sustainability and the recovery of missing or disappearing objects, techniques and trades.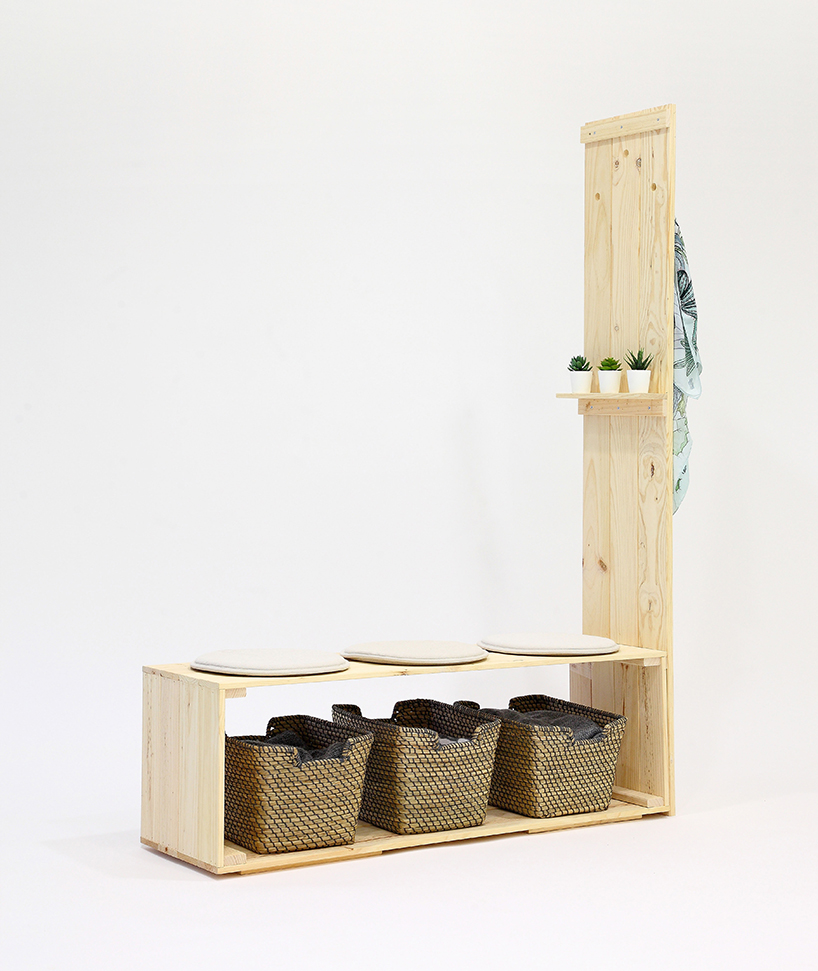 multi-use seating object with wood boards supplied by muebles lufe
OHI wants to be an independent design collection that recovers and disseminates the basque movable heritage adapting, it to the present. to do so, it is based on the dialogue with the experts, through collaboration with contemporary designers such as silvia ceñal design studio, pedro galdón de basque ceramic design, estudio primo y muka lab y manufacturers and craftmens like zurjole, comme des machines, lufe, aleix&quim among others. the definitive collection is compound by 11 pieces related to home include the bread basket ogi, eguzki trays, argizaiola lamp, bat tableware or lolo flowerpot.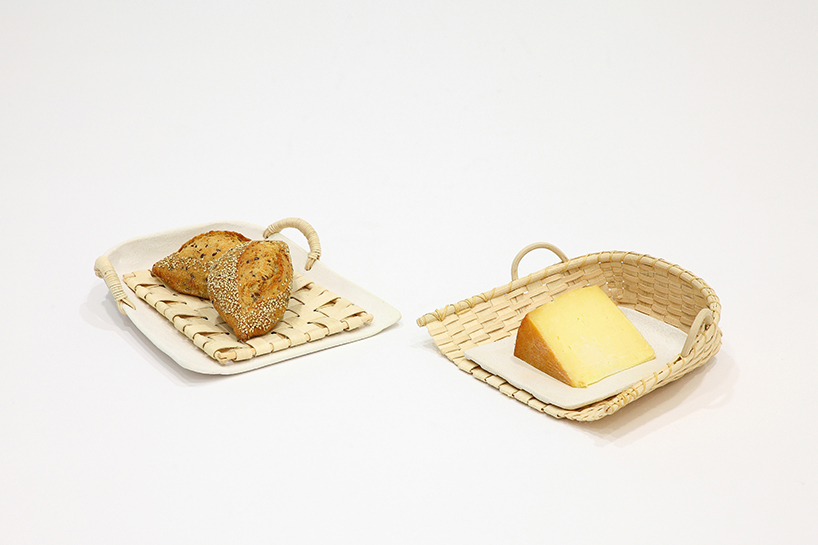 cheese tray and bread basket designed by pedro galdón and his team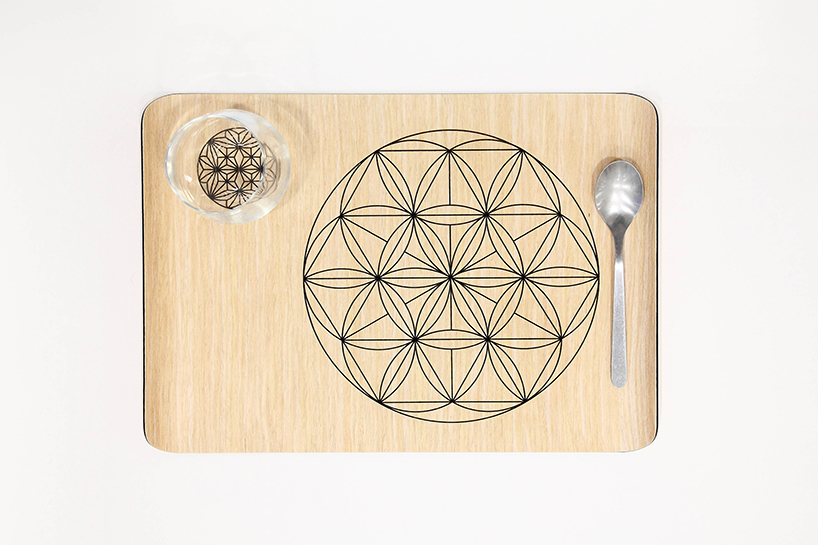 this tray is inspired by the iconography used in the old 'kutxas', which were wooden boxes carved in bas-relief, with traditional motives.it was designed by muka lab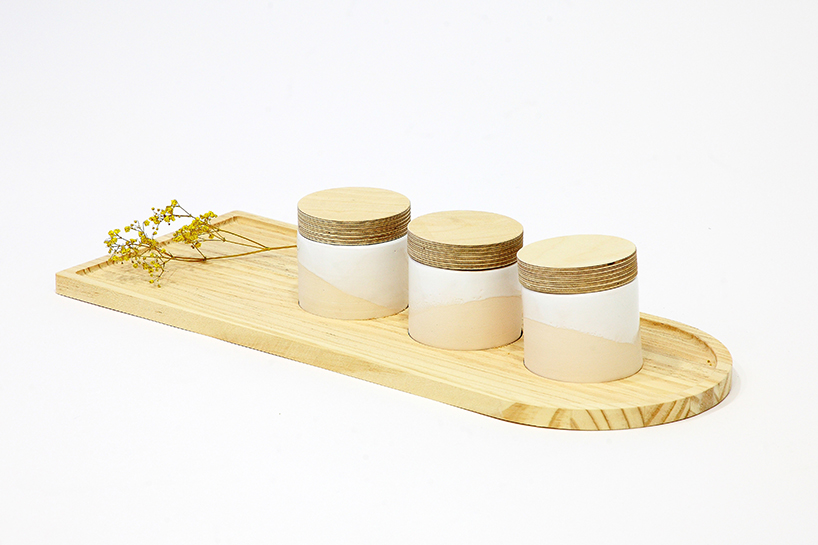 hiru aims to prolong its condition as container of ceramic pots on wood, giving it a wider scale and functionality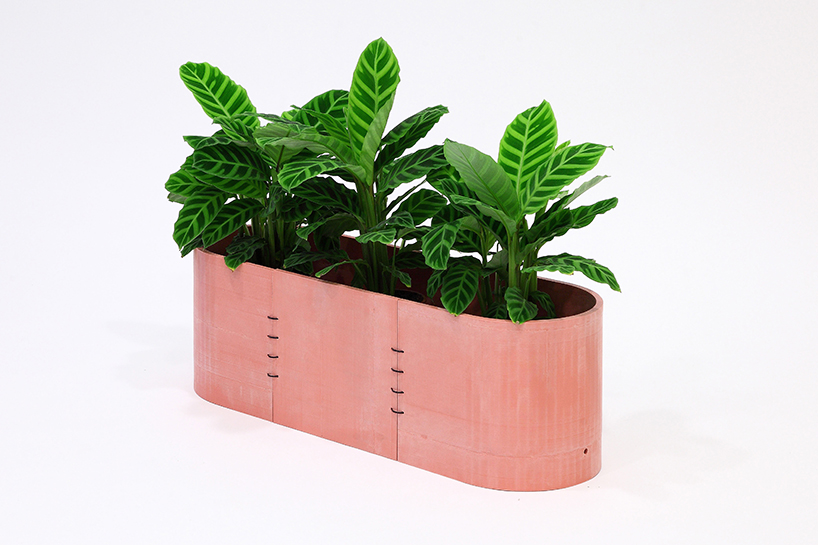 lolo designed by estudio primo is a 3D-printed flowerpot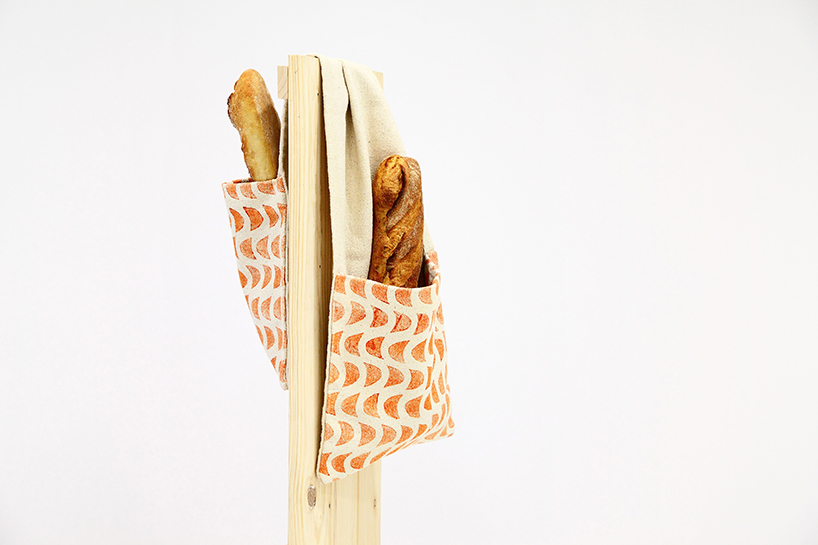 ogi, designed by naia querejeta and silvia ceñal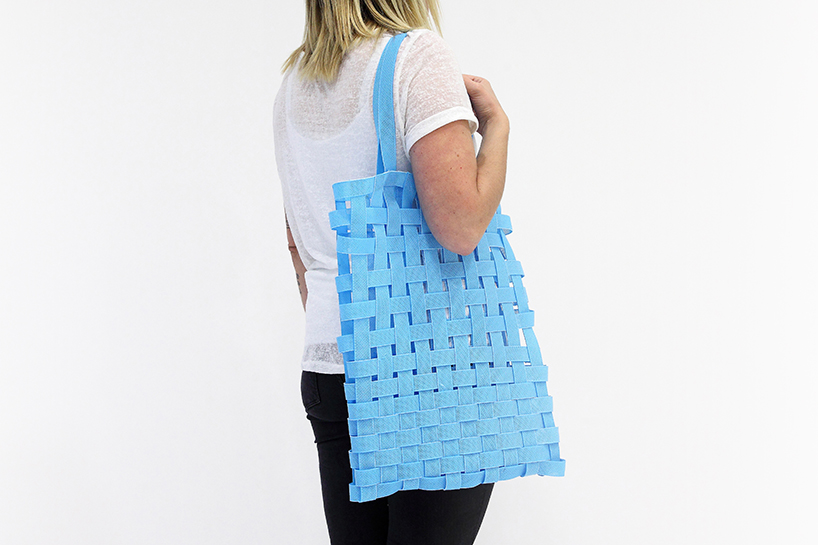 saski bag is an example of the combination between crafts and the digital era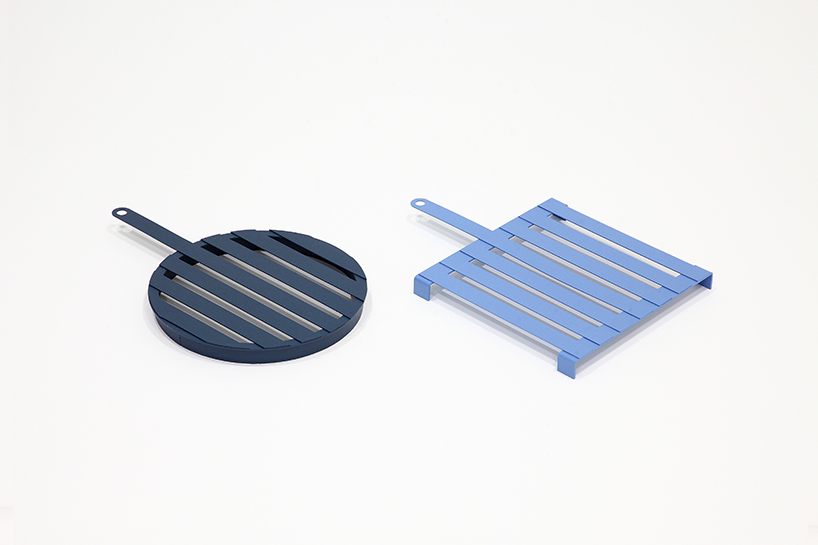 in the past the iron grills were used to hold the pot next to the fire. with su, OHI brought this old piece to the present through two trivets of smaller dimensions than his predecessors
Let's block ads! (Why?)