at the pebble beach concours d'elegance (15 to 18 august 2019), mercedes-benz is presenting a reconstructed version of the 1932 mercedes-benz SSKL streamlined racing car. the vehicle is part of the event's '125 years of motorsport' theme which begins with a 17-mile journey along the monterey coast of california, kicking it off.
all images courtesy of mercedes-benz
the pebble beach concours d'elegance is a top classic car event with an impressive stage for the driving premiere of the mercedes-benz SSKL avus racing car. the vehicle, which will be subsequently presented in the mercedes-benz star lounge, connects the era of the mighty compressor racing sports cars of the 1920s and the epoch of the legendary mercedes-benz silver arrows of the 1930s.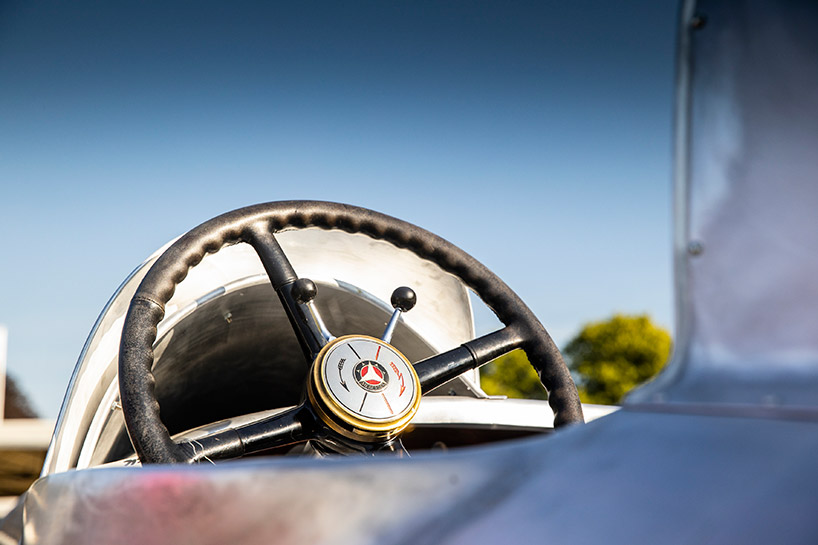 with a trailblazing streamlined body designed in 1932 by aerodynamics pioneer reinhard von koenig-fachsenfeld, the mercedes-benz SSKL debuted in berlin, winning the avus race. unusual to spectators back then, the public promptly dubbed it 'gherkin' while a radio report of the time described it as an innovative 'silver arrow'. today, the car has been reconstructed with the highest level of authenticity. this includes the lightening holes in the chassis, typical of the SSKL, which were undertaken according to the original drawings.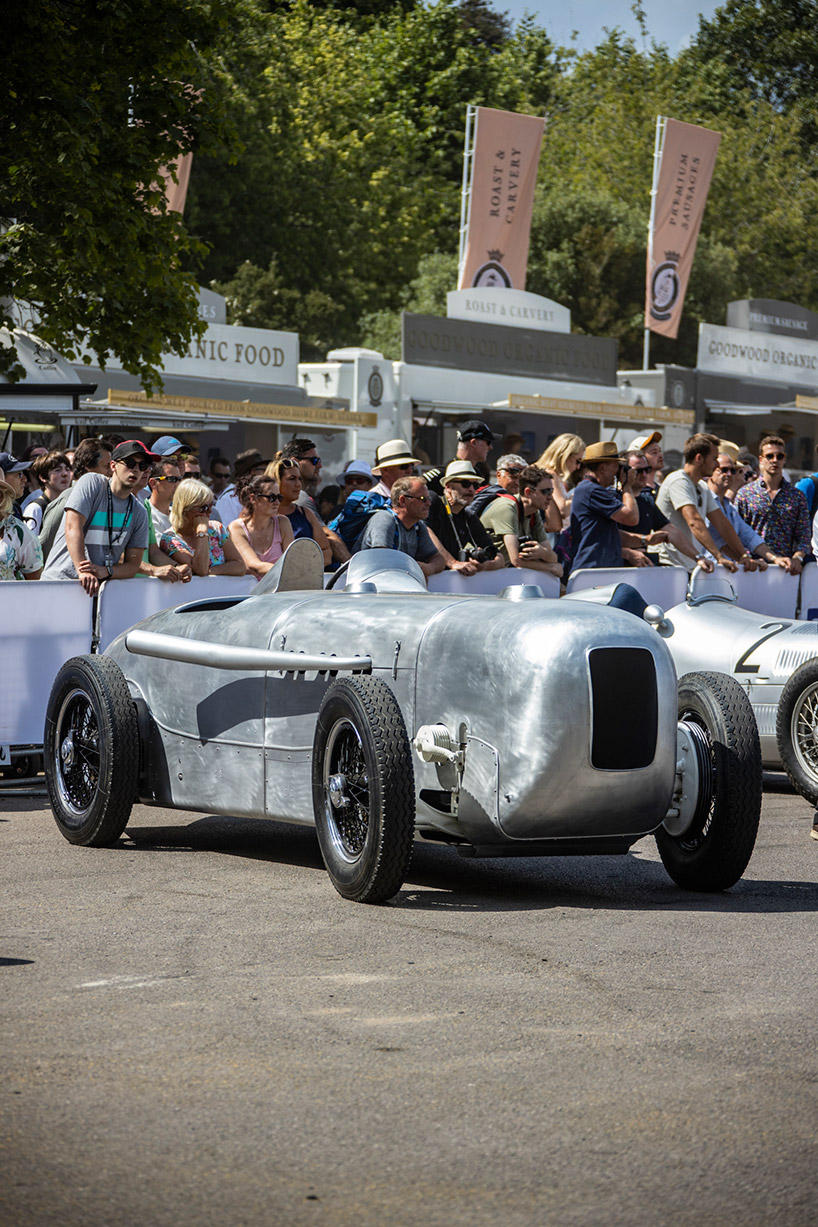 the complete reconstruction of the streamlined body was done following historical documents and proved to be particularly laborious. for this purpose, experts researched the archives of mercedes-benz classic and those of schloss fachsenfeld, which the engineer and inventor reinhard von koenig-fachsenfeld transferred to a foundation in 1982.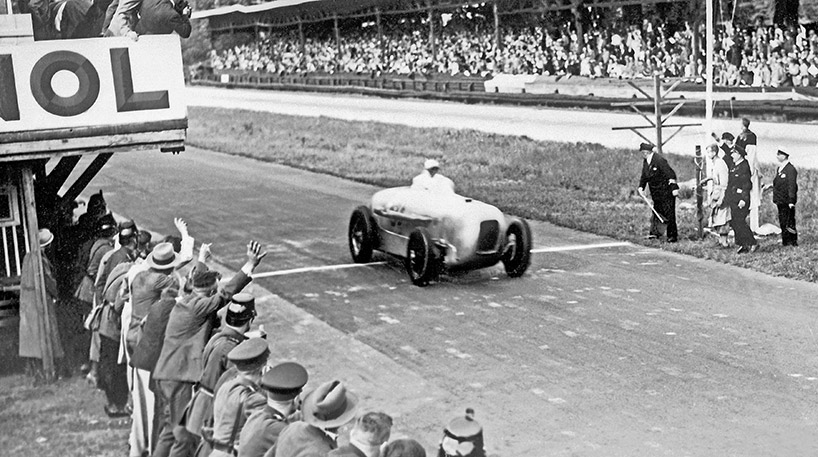 project info:
name: mercedes-benz SSKL racing car 1932
presented at: pebble beach concours d'elegance
juliana neira I designboom
aug 13, 2019
Let's block ads! (Why?)