The 2018 World Design Rankings (WDR) are now available from A' Design Award and Competition, the international organization that organizes the most renown design award competition.
The United States led the 97 represented countries nabbing a whopping 737 awards (wowza!), again followed by China, Japan, Italy, Great Britain, Hong Kong, and Turkey, who took the top positions in 2018. Three new countries appeared in the 2018 rankings: Botswana, Bahrain, Costa Rica.
You can visit the World Rankings "Design Business Insights" section, and read about the awards in more detail and find out which countries were named the best in specific categories such as Furniture Design, Interior Design, Architecture, Graphic Design, Lighting Design and Industrial Design. These insights are important not only to gather information about a country's design landscape, but a fantastic way for policy makers to determine which design sectors could use more education or exposure—maybe your country needs more design events or could use some additional promotion in architecture?
Their website designerrankings.com gives overall scores and rankings for designers based on the number of design awards won. See more than 100+ creative disciplines like product design, graphic design, architecture, interior design, and even fashion design. This is a great resource if you're looking for a designer, but also for countries or areas looking to promote the design talent in their area.
Learn more here about the Design Classifications platform, where you can find designers from specific categories, in any location, in any discipline.
Register for the upcoming A' Design Award & Competition, here.
Need motivation? Here are some past winners: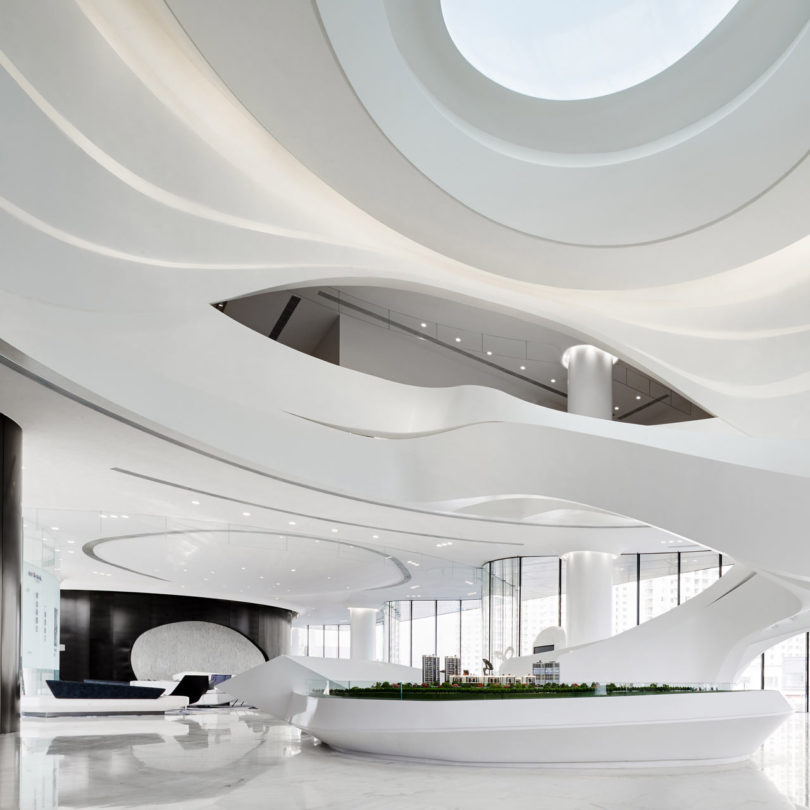 Qingtie CR Town Sales Office Sales Office by Kot Ge – LSDCASA and Studio HBA
Stay Sixty Refillable Drinks Bottle by Two Create Studio
S13 Sideboard by Dren Begolli
Traces Womenswear Collection by Rong Zhang
Da Chang Muslim Cultural Center Cultural by Hejingtang Design Studio
Wood Storm Desktop Installation by Naai-Jung Shih
Hug Armchair by Vinicius Lopes and Gabriela Kuniyoshi
ROUNDED RULER A set of ruler designed for children by Huang Kaiqi and Lv Jiachun
Flexibility Residence by PartiDesign Studio
Register here.
Let's block ads! (Why?)